Pauline Joseph
Feel Like a Pro With These Facebook Ad Tools
Delving into the Facebook Ad world is an experience for any advertiser. From seemingly endless features, to audience types and beyond, it's chock full of customization options based on your goals and objectives. Furthermore, efficiency becomes a top priority as you get more hands on. Thankfully, there are many tools to support seamless day-today operations.
I wrote about Facebook Ad life hacks with regards to campaign creation, because who doesn't want to save some time? This blog follows in that vein of productivity. These three helpful tools that can make simple ad monitoring, management and learning a breeze:
Facebook Ad Manager App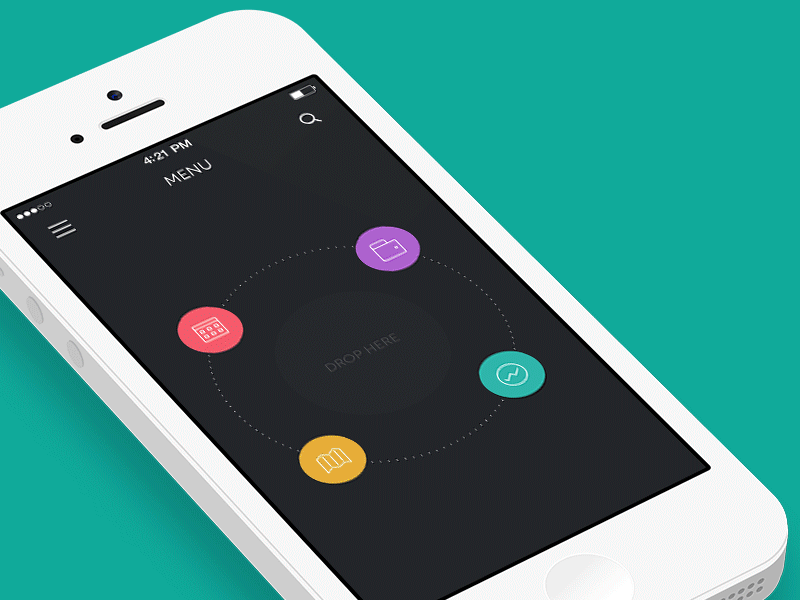 via giphy.com
This handy app gives you a top-line view of advertising on the page/s you manage. For instance, you can check campaign performance and compare ongoing or completed ads. Or create new ads and use the build in creative tool for inspiration. Or see recommendations for well-performing posts you can boost. For on-the-go advertisers, this app provides a buffer when away from the office, desktop or laptop.
Download links –
Facebook Pixel
via giphy.com
The pixel is a neat piece of code that you can add to your website pages for conversion tracking. Sounds complicated? Facebook simplifies the process on the backend of business.facebook.com, under their Events Manager panel. They also provide a step-by-step here. With your pixel, you can track activity on your website, including important actions taken by your customers such as purchasing a product. This information can then be used to refine your advertising through re-targeting or creating custom audiences, for example. If you have a website, this is an indispensable addition in understanding your target's browsing behavior.
Facebook Blueprint
All tools are well and good until the next change comes along. Updates to Facebook's backend and keeping abreast of them can be overwhelming. Facebook Blueprint, their own university if you will, provides tons of courses for newcomers and veterans alike. If you want to brush up on techniques, or prepare for Facebook certifications, this is your go-to spot to learn and grow. I highly suggest putting aside time each week to peruse relevant courses.
Do you want your social media to stand out? Join our mailing list here for more insights and tools.