Hashtags to Get Your Business Discovered
Hashtags on Instagram are like those hidden doors to the Matrix. If used correctly, your business' content is exposed to a whole other dimension. The impressions and engagement needed can only be achieved if the right hashtags are used. How do you determine the right ones to use? Here are a few ways to identify hashtags for your Instagram business account :


Watch Your Competitor
via giphy
As part of your daily social media management, spying on competitors should be on the list. It's not really spying, more like "gathering intelligence". Your competitors use particular hashtags when they post. Note the tags used and compare the engagement. These tags make your posts or Instagram stories more discoverable. You may want to borrow a few of your competitors' tags for future use.


Niche Hashtags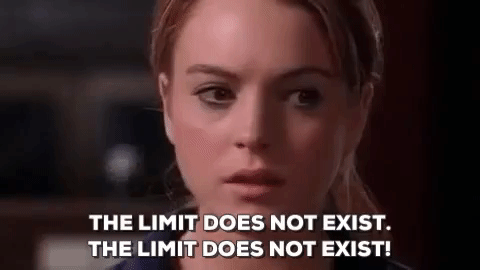 via giphy
Gathering intelligence on your competitors can also shine a light on ways your business account can improve. General Hashtags are great for a general audience but you should be discovered by people who are looking for your product or service. You can do this by creating a brand hashtag or by being extremely specific. Instead of just #Dessert, you can try #ChocolateDesserts.


Instagram Searching
via giphy
Just search your tags. No, not Google search. Instagram allows for searching Hashtags. You can start by typing the beginning of a word and it populates with different trending Hashtags under the tag section. The number of times it was used and rank is also provided. You can choose based on those insights.
Everywhere you look, hashtags can be found. Use it when and where it is relevant and trending for your business. Don't be afraid to experiment with brand hashtags and start a conversation. You'd be surprised how fast your audience catches on!
Do you want your social media to stand out? Follow us on Facebook, Instagram and LinkedIn for more insights and tools.